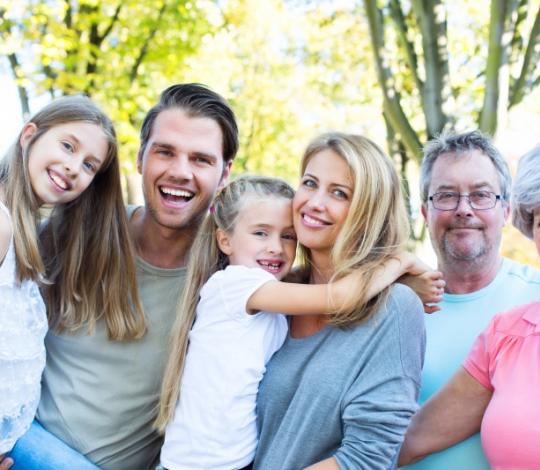 From over 200 insurances we analyse  your insurances and seek out the most competetivly priced plan for your needs, all this with full service for you.   
To be able to provide you with this complete service we work with 134 of the 162 insurance companies licencensed in the Federal Republic.
Here we provide you with a brief overview of the most important insurance categories.